If you're staying with us for the next academic year, you might be wondering about term dates and assessment periods.
This week, our Executive Board set out a plan for the year 2021-22. Here's how the next academic year will look…
Semester 1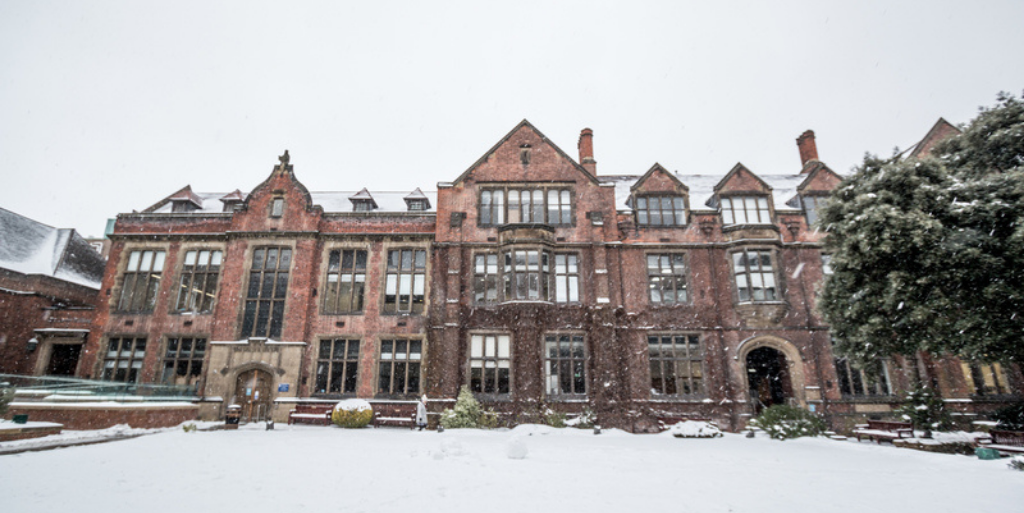 Semester 1 teaching will begin on Monday 27th September 2021, a week earlier than previously planned. The week before teaching starts, we'll run an induction week, to help you re-adjust back into university life.
The semester will last for 12 weeks, with an enrichment week, to allow you to pause and reflect on your learning, or to explore new skills. During the enrichment week we'll be running an engaging programme of events for you to take part in.
After the Winter Break, there will be a two week- assessment period beginning on Monday 10th January 2022, followed by a one-week break from the Monday 24th January 2022.
Semester 2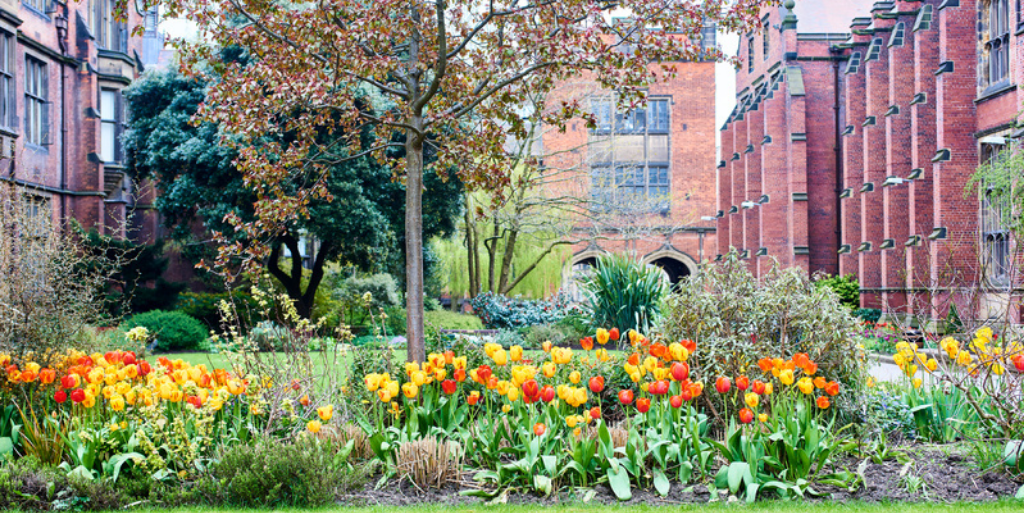 Teaching in Semester 2 will begin on Monday 31st January 2022 and will last for 12 weeks, including a revision/buffer week, to allow you to focus on your studies and to catch up if needs be.
The assessment period for Semester 2 will begin on Monday 23rd May 2022 and will last for three weeks.
Semester 3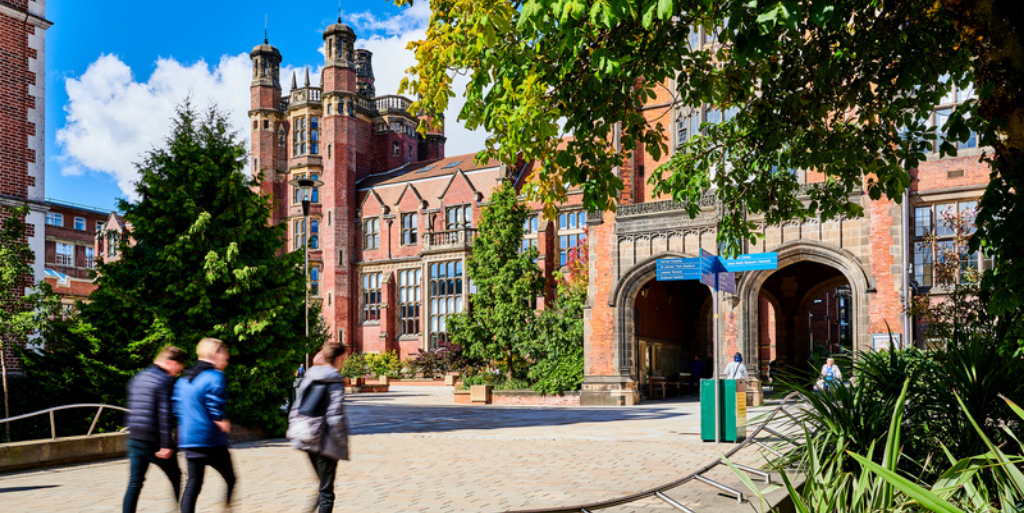 For our students on Postgraduate Taught programmes, Semester 3 will begin on Friday 20th June 2022 and finish on Friday 16th September 2022.