If you need to self-isolate, we can promise that we will be here to support you. Here are some of the ways we can help…
Make sure you fill in this form and we will give you a call within 2 working days to check on you.
Food Supplies
There are a range of places to order an online food delivery for your self-isolation period including:
We will have a reception service in your University managed accommodation so you can get your food supplies without leaving your flat.
If you are struggling and can't get an online delivery, we can provide a one-off voucher to spend at the Co-op store in our Students' Union. Complete this form to request your voucher.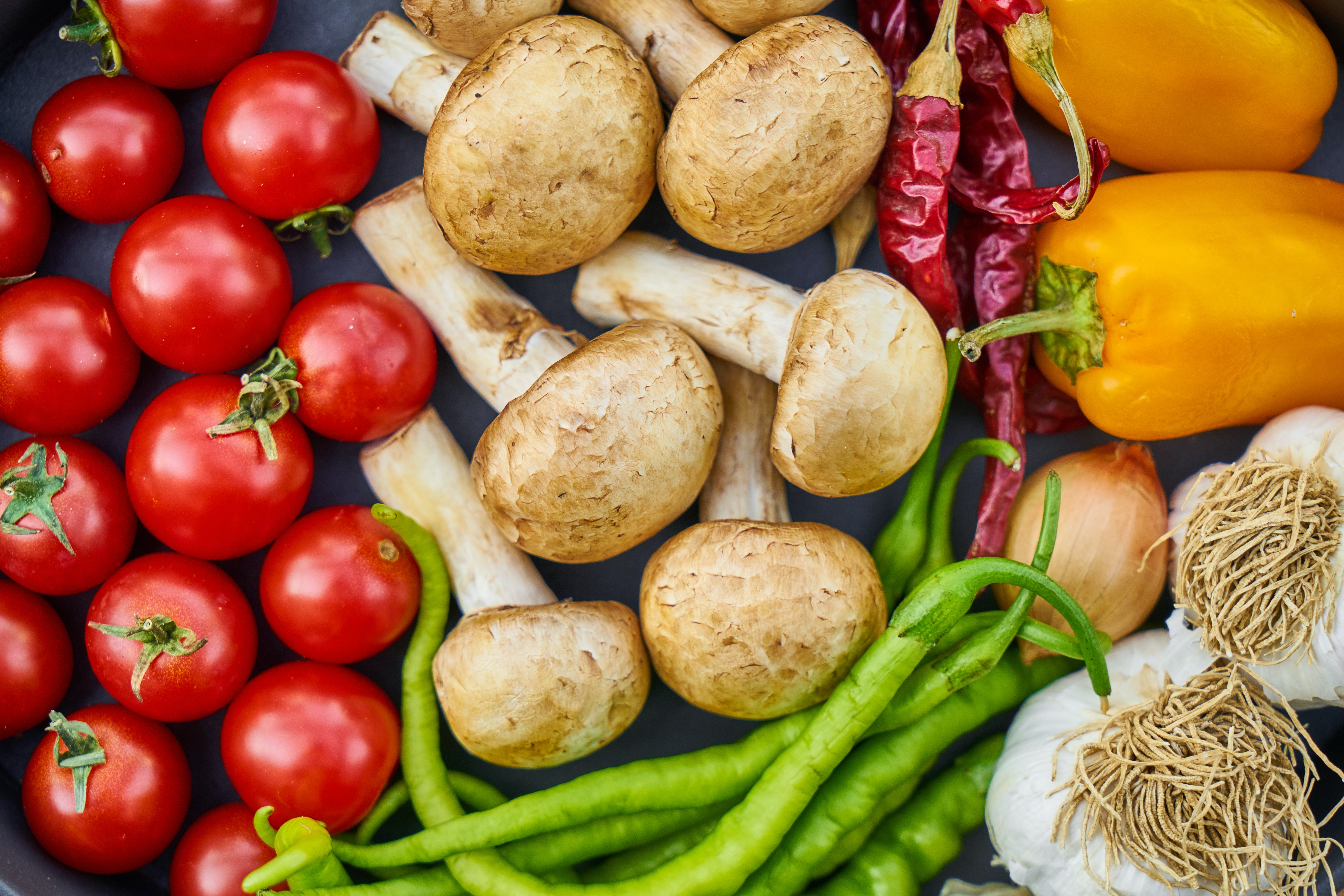 Medicine
If you take regular medication, we advise you to register with NHS Responders as soon as you begin your self-isolation. They will arrange for a volunteer to collect your medication from a pharmacy and deliver it to your accommodation. If you are in University-managed accommodation, your medication can be delivered to your flat door - ask your accommodation for details of when this service is available.
If you require urgent help out of hours please call Security on 0191 208 6817 (available 24/7).
Wellbeing
Make sure you fill in this form and we will give you a call to check on you. After the initial call we can provide you with support from a staff or student buddy who will arrange to call and check on you regularly. You can access 24-hour mental health support through TalkCampus, a free app which allows you to talk about how you're feeling with other students from across the world.
We also have a package of fun activities you can get involved in from the comfort of your home! See what events we have on offer here.
Academic Help
We have heaps of books and resources available online, however if you require a book from the library, you can use our Click and Deliver system, to have our team drop the books off at your University managed accommodation.
Laptop Loans
If you have limited or no access to a laptop or specific software required for your course, we may be able to loan them to you for up to 4 weeks. You can apply for a laptop loan here.
We're also running an IT Loan scheme for students with little or no access to a laptop, computer, or internet access. This scheme is run on an eligibility criteria and is assessed on a case by case basis. You can find out more information and see the eligibility criteria here.
Report :
tell us that you are self-isolating through the Covid-19 reporting
form
, so that we can support you.
Urgent help:
If you have an urgent need that cannot wait until the next working day you should call Security on 0191 208 6817 (available 24/7).
Covid support:
If you have a Covid-19 related enquiry, you can contact us by email
covidsupport@ncl.ac.uk
or the Covid Enquiry Line on 0191 222 5101
Covid Enquiry Line operating hours:
9am - 5pm - Mondays, Tuesdays, Thursdays & Fridays

10am - 5pm - Wednesdays