The START UP Fund is now open for applications, with £30,000 to be awarded in grants of up to £3,000 to eligible individuals or teams with early-stage business opportunities.
The first START UP Fund took place in January 2021, when our START UP team awarded £40,000 in equity-free funding to 15 recipients. We spoke to 6 of them to find out how they used their grants, what impact the funding made to their businesses and what advice they would give to those applying to this funding round.
To check if you're eligible and sign up to the START UP Fund Q&A on 11 November, visit: www.ncl.ac.uk/careers/startup/funding
We spoke to 6 of the recipients from January to find out how they used their grants, what impact the funding made to their businesses and what advice they would give to those applying to the next funding round in November.
How have you spent the grant you received from the START UP Fund?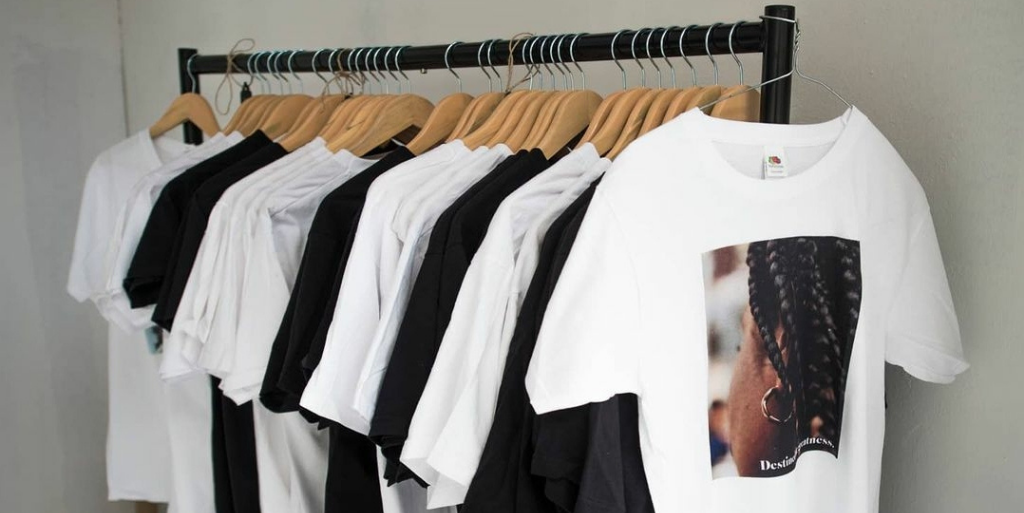 Navii Media
Andrea Giachino, Triden Games, said: "We have used the grant from the START UP Fund to accelerate our business's growth in the crucial first month after launch."
Anna Madderson, Daisy's Daily Delights, said: "The grant enabled growth of Daisy's Daisy through a variety means, the most significant of which was the securing of a premises lease to conduct my business from."
Dami Fawehinmi, Navii Media, said: "The grant made the world of difference... We used the fund to create a short film exploring my ongoing project called My Black Hair Memoirs...we have just finished filming and are now getting ready to edit and show it online, community spaces, schools and more! The other portion of the grant is being used to create self-love parcels filled with items from my store Lewk Good, Do Good."
Jessie Danger, Jessie Danger Co., said: "The START UP fund gave my business such a huge boost. I have invested in screen-printing equipment, cutting equipment and an overlocking machine to neatly hem my products."
Ollie Reeves, Compiled, said: "I used the grant towards Compiled's first marketing campaigns with help from an agency... It was fantastic to have the opportunity to give Compiled the boost it deserved."
Patrick Lyth, FEDA Architects, said: "[The funds] went towards purchasing the visualisation software, Lumion."
How have the funds directly impacted you and your business?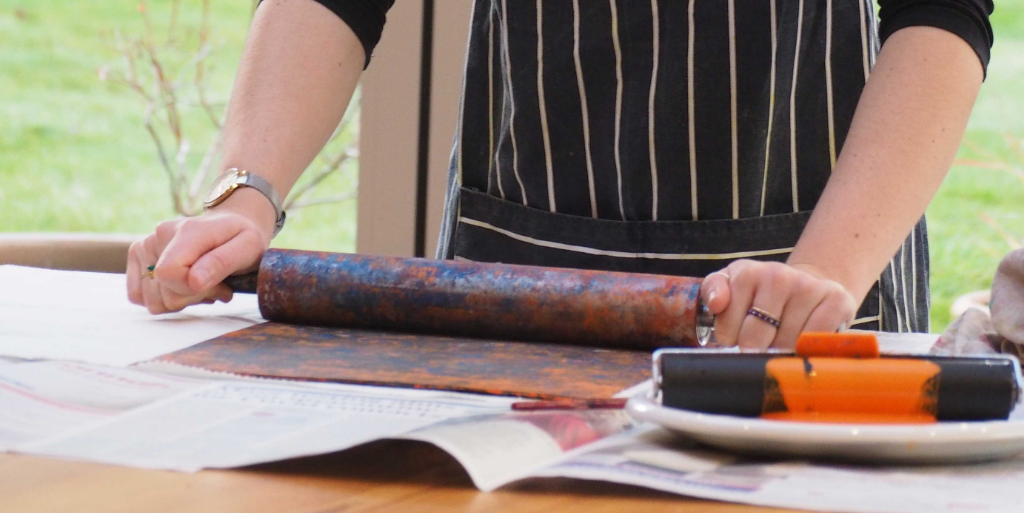 Jessie Danger Co.
Andrea: "In the early start-up phase, you must sometimes invest more than you earn. The funds have made it possible for us to invest that extra little bit in the early stages, so that we could get it back in spades in the following months. They also contributed to our feeling of trust and optimism, as they allowed us to focus on growth and investments rather than profit in the first few months."
Anna: "The funds have allowed for continued development... new products to be launched and existing products to be refined. The grant process was an amazing experience for me... Nearly a year on I have an established premises, an intern and I am looking at another premises to take on early next year."
Dami: "They enabled us to continue to create and look after our spaces under Navii Media... We're able to uplift Black voices and let them know their stories are important through our events, platforms, competitions, exhibitions and collaborations to further amplify our voices. Connected with our two paths of the short film and self-love parcels we're able to meet our all-around goals of creating physical and online safe spaces and items that make you feel secure and listened to."
Jessie: "It has allowed me to scale-up my business and take on bigger clients and orders which I wouldn't have been able to do with my previous equipment. I'm able to print and cut up fabric much more efficiently which has reduced the labour time considerably."
Ollie: "The START UP grant massively expedited Compiled's growth, with the total number of users doubling (now 20,000) since receiving the grant."
Patrick: "The funds have enabled me to purchase more advanced software than my competitors... earlier than I had anticipated. The software allows me to add a different dimension to my services and therefore attracts more business and more income due to increased service."
What have you achieved with the grant that you couldn't have without it?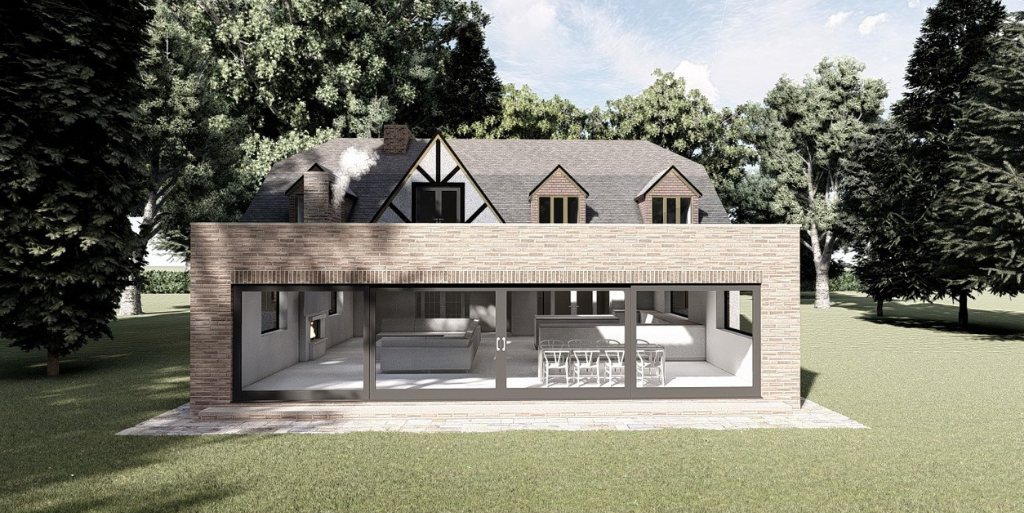 FEDA Architects
Andrea: "We acquired some crucial equipment that was required for running our business effectively, and we were able to accelerate our growth by acquiring extra assets and advertising. Without the grant, we would have had to wait for a long time to gather the necessary funds and our business growth would have lagged behind."
Anna: "I believe that without the grant, a lot of the previously mentioned milestones would have taken a lot longer to achieve due to the requirement of reinvesting, as such the business would not be where it is today."
Dami: "It most likely would have taken us a much longer to achieve what we have now, the support of the grant isn't just financial as START UP also provided mentorship, guidance and support. When you're starting a new business or a new venture, you shouldn't do it alone, there is always someone out there that knows that place and can help you through it."
Jessie: "Receiving the START UP fund also gave me a lot of confidence in myself and my business, because I knew that a panel of judges felt I was worthy of their investment."
Ollie: "Compiled now has much stronger brand awareness & the resources to continue future marketing campaigns. More importantly, it gave me runway to find out what works and what doesn't."
Patrick: "The visualisation software allows me to demonstrate projects in a different media - specifically the use of 360 panorama visualisations which enables Clients to 'be in' their project."
Do you have any advice for people applying to the next funding round e.g., tips for their applications or pitches? 
Andrea: "The panel may not know the kind of business you are getting into! Explain what you are doing in a simple way: give some concrete examples or a small case study, so that they can relate to your customers' problem and understand how you are going to solve it. Summarize your business in the form: "The customers need... And so we do..."
Anna: "Go for it! Have confidence in yourself and your business after all you know your own business more than anyone else! Be honest with what you want the grant to help your business achieve, don't be too ambitious, be reasonable for how the grant can help your business grow... Make sure you're not including information that isn't relevant or isn't portraying what you want the grant to achieve. If you get through to the pitching round, don't be nervous but look at it as an experience. Even if you don't get the grant, pitching gives you skills you will need in the future to help your business grow... focus more on what you want your business to achieve next and how the grant will help you do that, alongside your future goals for the business."
Dami: "Prioritize your happiness throughout the process of starting a business/venture, there is so much hard work that goes into starting so you've got to look after yourself through the whole thing. When applying for the funding, make sure to plan out not only how you'll use the grant but also remembering you're a human with needs, where possible, delegate with those around you, seek extra support and build a community of those who get you. Growing a business and putting that entire weight on your back isn't right, so focus on not being afraid to ask for help, starting again, trying a new route or path. The funding does make things so much easier, so if you can get some support within it definitely go for it and have fun!"
Jessie: "Really justify why your business needs this funding. What difference will it make to your business? E.g., you could draw up some financial comparisons of where your business will be in a years' time with and without this funding. Demonstrate you understand your financial targets by showing how you'll meet them e.g., 'To meet this target I need to sell X amount of product and I will do this by doing Y…"
Ollie: "Practice pitching to as many people as possible - particularly those who can offer constructive criticism. Be sure to adapt your pitch towards the START UP grant in particular and make it clear why you need the funds."
Patrick: "You should be able to tell someone what your pitch is in 5 minutes, but also 30 mins. Have it clear in your head what it is. It should be a clear and simple idea but accompanied with details on how you will achieve it.