If you're a returning student, things may look a little different this year. With Covid-secure practices in place, we're hoping that all students will have a blended experience this year, with opportunities both online and in-person.
We know that for some continuing students, this may even be your first time on campus, so here are our top tips for returning to university.
Re-Induction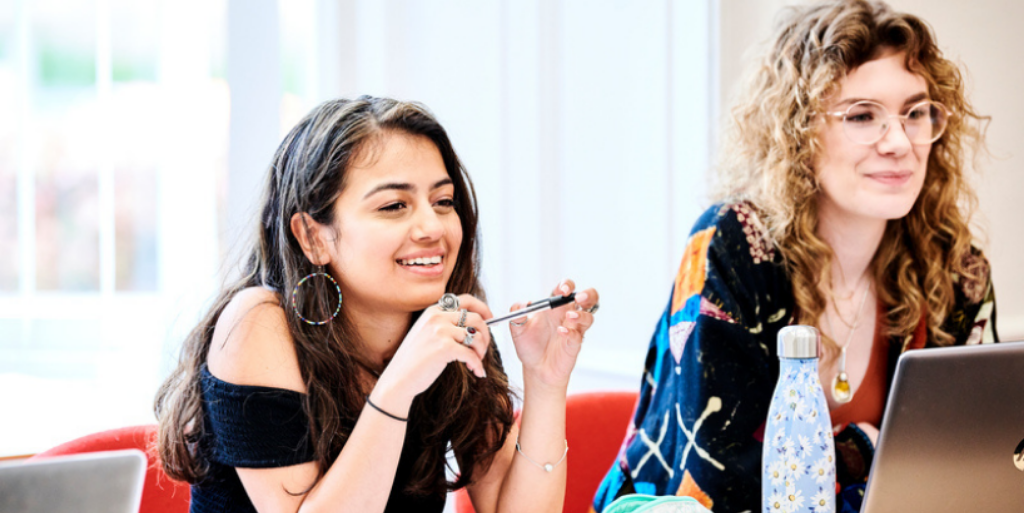 To help you settle back into University life, you can access Re-Induction materials through your School or Programme Canvas Community*. Here you will find out lots of useful information about student life, including how to access student support services and academic guidance and support.
* Faculty of Medical Sciences - Induction details will be sent by Email from your School.
Attend NUSU's Welcome Weeks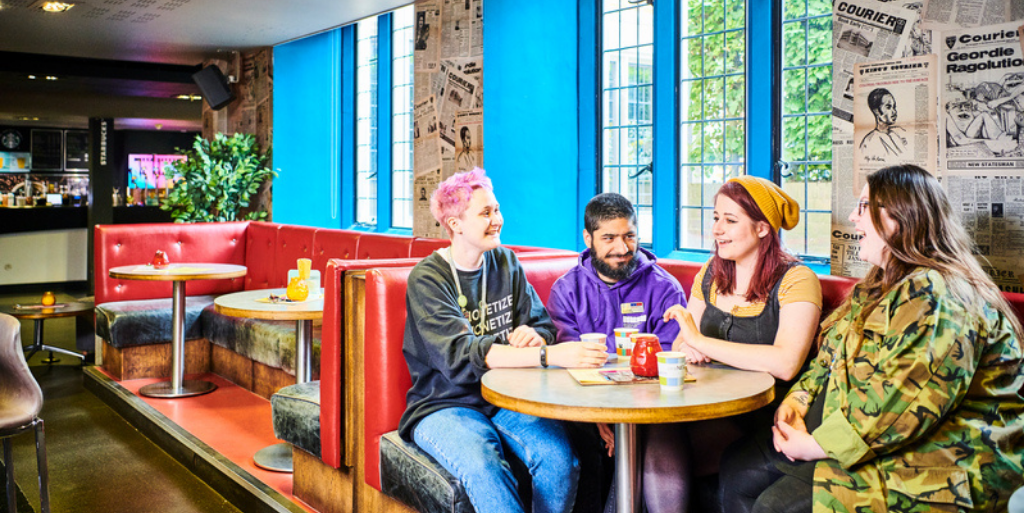 This year, Freshers' Week events are open to both first and second year students, and anyone can attend the Welcome Week events. There's lots going on throughout the whole month of September, including campus and city tours, exercise classes, trips across the region, and volunteering opportunities.
Look after your wellbeing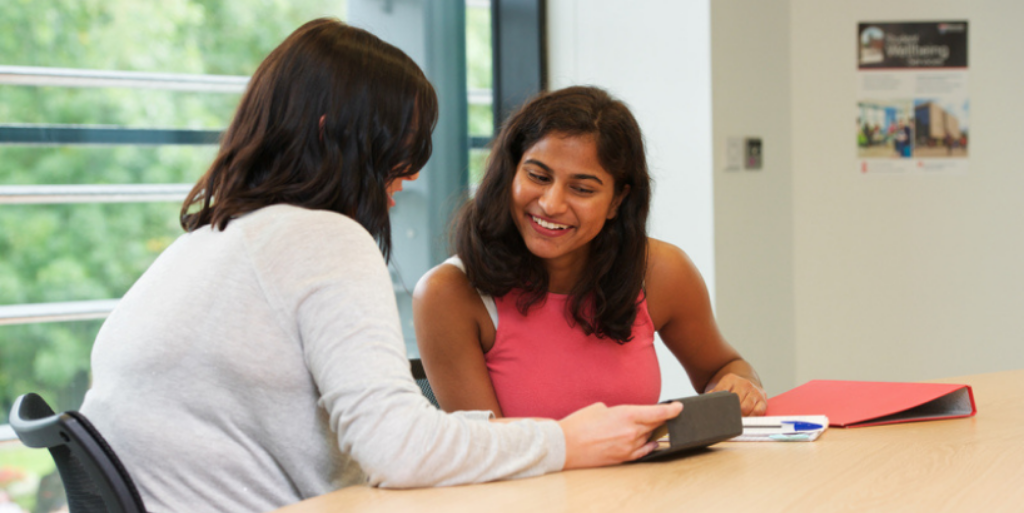 After lots of online learning last academic year, you may be worried about returning to campus, so be sure to look after yourself and your wellbeing.
We have lots of Support Services available to you on campus, including regular counselling. Or why not try TalkCampus, a free app where you can access 24/7 peer support where you can connect with other students from around the world to talk about how you're feeling.
Reconnect with our Services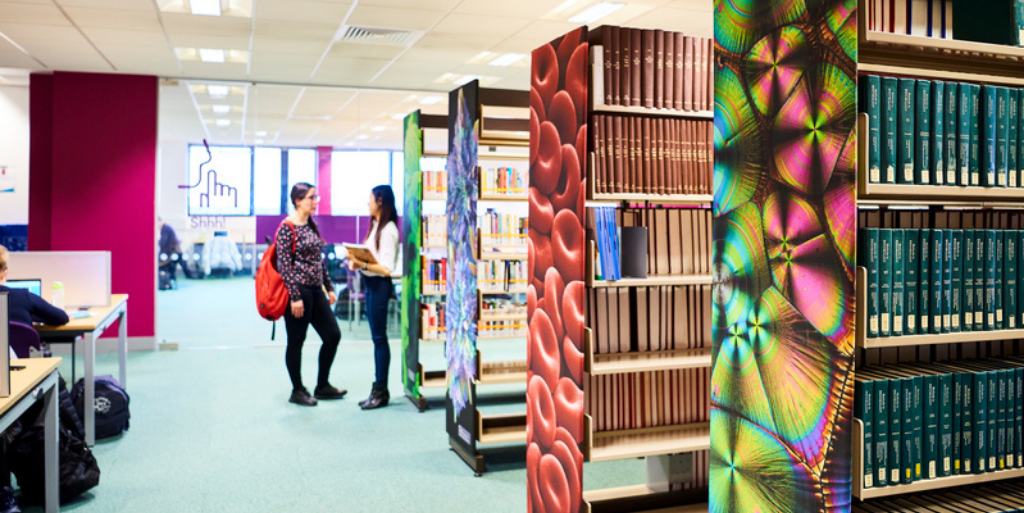 Your return to campus is a great opportunity to reconnect with the services we have available to you, including our Libraries, Career Service, Wellbeing, and our Sports Centre. You can find out more about how our services are operating this year in this blog post.