It has been a year like no other, and so we wanted to take this opportunity to take a look back at some of the great achievements and positive news stories of 2020.
Here's a roundup of how our students, experts and wider community have been helping to make our region, and the world, a better place this year.
First Responders: Medical Students Team up to Support Our NHS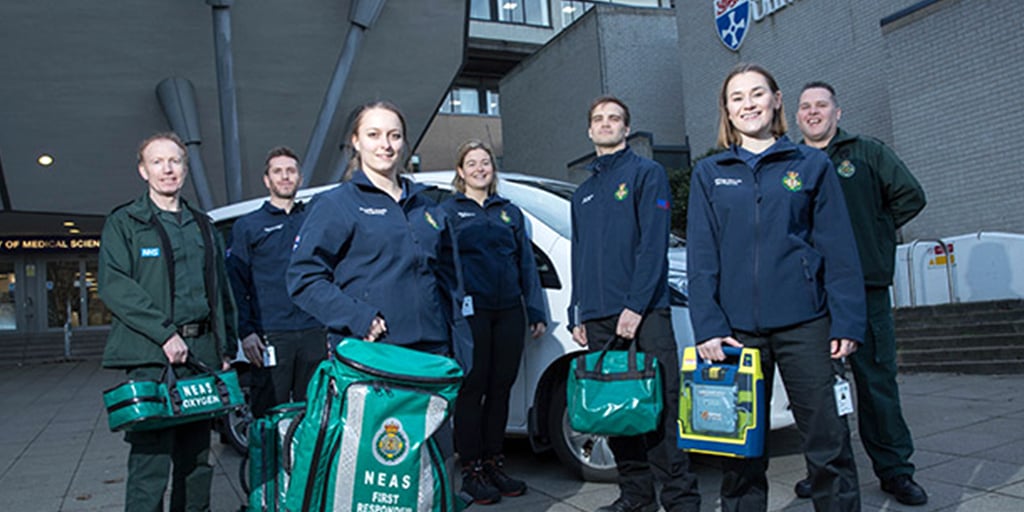 Back in January, our medical students put their skills to use early by volunteering their time for the North East Ambulance Service, responding to 999 calls in the Newcastle area.
Virtual Graduation Marking Momentous Day for Medical Students
Due to the pandemic, for the first time in history, our Medical School graduates were unable to attend their official graduation ceremony and read the Hippocratic Oath in front of their families and peers.
As our graduating medical students moved into clinical practice to join the NHS in the fight against COVID-19, we celebrated their achievements with the University's first ever virtual graduation ceremony.
Social Distancing Safely: How Busy is Toon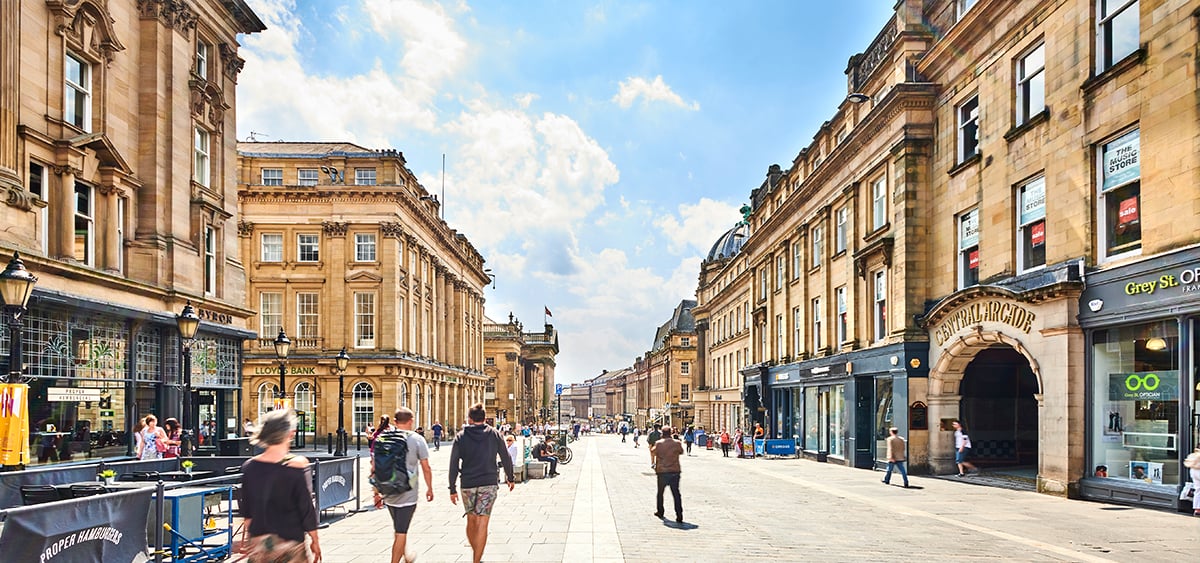 Following the outbreak of Covid-19 and new social distancing measures being implemented across the UK, our experts worked with Newcastle City Council & Get Into Newcastle to develop 'HowBusyisToon'. The new website used real-time information, gathered by our Urban Observatory, to show how busy the city centre was at any particular time, allowing people to feel safer and more confident when they needed to travel in.
Impact on Society & Leadership in Sustainable Development
Back in April 2019 we signalled our commitment to climate change action by joining a number of organisations in the UK and all over the world to declare a climate emergency.

Just one year later, thanks to the hard work and dedication of our community in driving change across our organisation, Newcastle University was ranked 11th in the world, out of 766 institutions, for our impact on society & leadership in sustainable development by Times Higher Education. Climbing 12 places from our position in last year's guide!
Detecting Covid-19 in Wastewater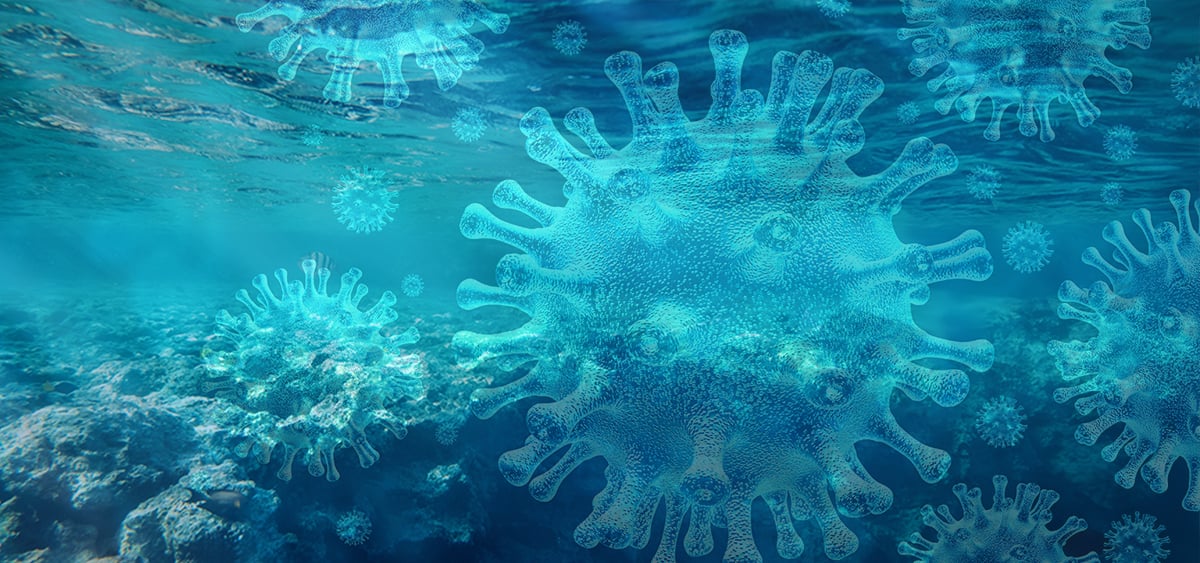 In July, as part of the international effort to help combat the spread of the virus, our engineers and scientists helped lead a national programme to research and develop a standardised UK-wide system for detecting COVID-19 in wastewater.
By analysing sewage to monitor the prevalence of COVID-19, the project aimed to provide an early warning of future outbreaks and reduce reliance on costly testing of large populations.
Earliest art in British Isles discovered in Jersey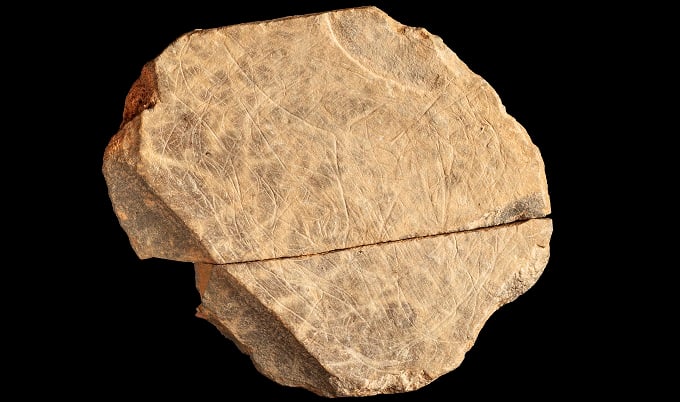 In August, our experts uncovered rare evidence showing that prehistoric societies in the British Isles were creating artistic designs on rock as long ago as the late Ice Age.
Keeping Our Community Protected with Free Safety Packs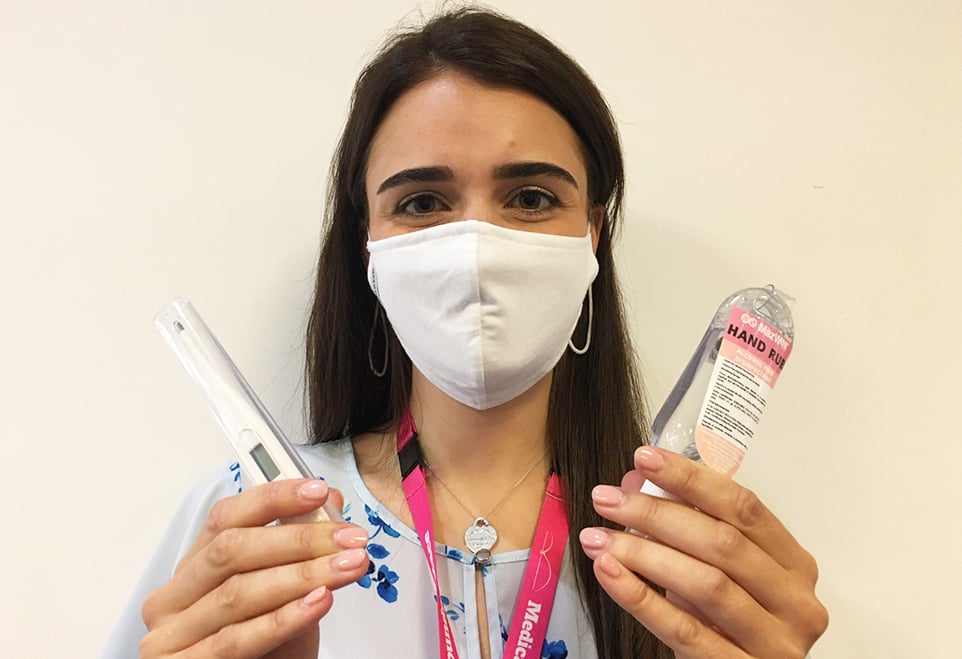 Ahead of our students' return to campus in September, we announced that all our students and staff would receive a free safety pack to help reduce the spread of COVID-19 on campus and in our local community.

Around 35,000 people were issued with a digital thermometer, a reusable and washable face covering and a refillable hand sanitiser bottle, together with instructions on how to use them.
Understanding the Link Between Hearing Loss and Dementia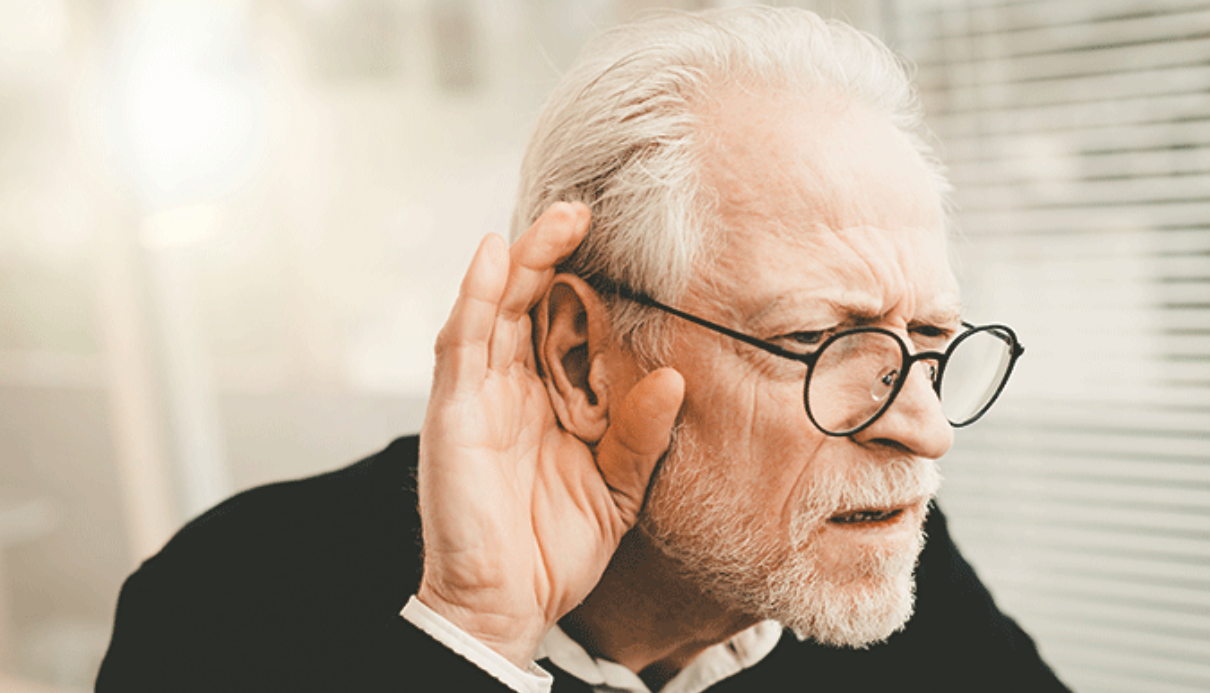 In September, our experts shared a new theory regarding the link between hearing loss and dementia. Their findings led them to believe that tackling this sensory impairment early may help to prevent the disease.
Life Changing Scholarships for Disadvantaged Students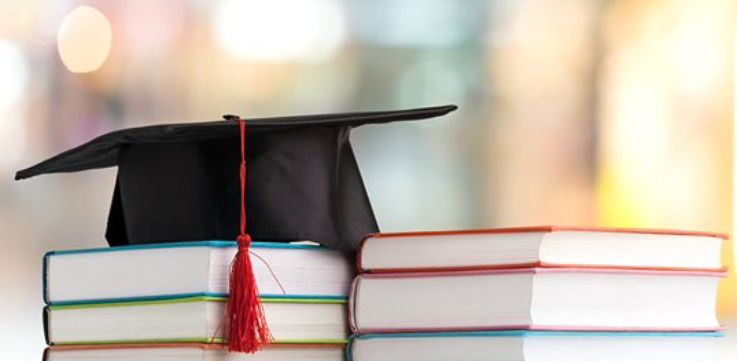 In October, we became one of the very first universities to offer a brand-new scholarship for disadvantaged Black British students. Alongside financial support, The Cowrie Scholarship Foundation (CSF) will also provide mentorship, role models, and resilience programmes for the students.

Later in December, students Sumaiya Aziz and Hooman Valizadeh became the first Newcastle University architecture undergraduates to be awarded Stephen Lawrence bursaries.

And that's not all! Inspired by the admirable humanitarian work of world-class music artist, Stormzy, Ubisoft UK also launched a new Scholarship, including a three-year programme of support for black students applying to our prestigious School of Computing in 2021. The initiative aims to encourage and promote inclusion in the UK games industry.
Breakthrough in Childhood Brain Cancer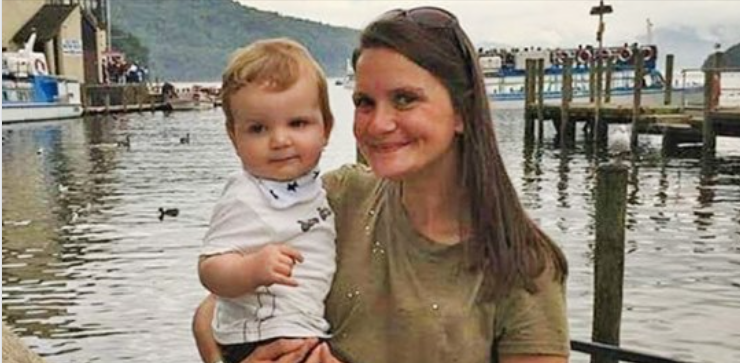 In November, an important scientific breakthrough enabled our experts to predict relapse in a common childhood cancer, meaning doctors can now tailor treatment for each individual child and improve prognosis.
Together Against Covid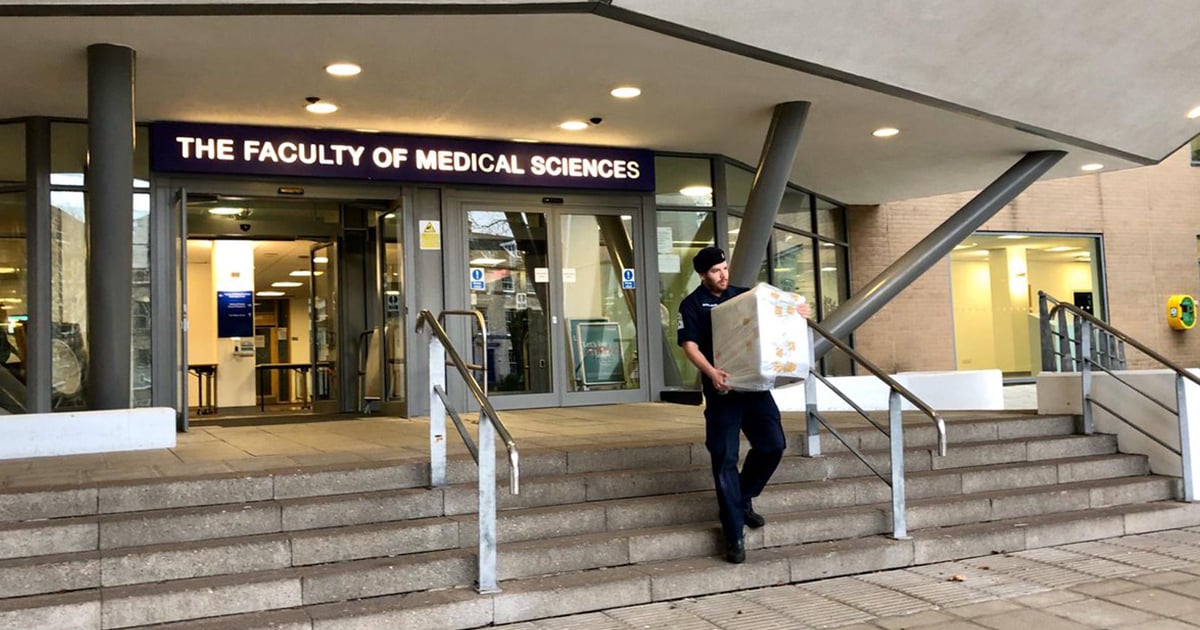 Finally, from our brave students and staff joining forces with our NHS, to each business, charity, and individual from every corner of our city stepping up for their community.
From each colleague that lent a helping hand to ensure that our students receive the support and supplies they need to each student volunteer and member of front line supporting staff who gave it their all, we're so immensely proud of the many ways our community has come together, stepped up and showed support for one another over the past year.

The hard work, dedication and bravery of each and every member of our community has not gone unnoticed and we'd like to say a big THANK YOU to all staff, students, future students, alumni and volunteers for everything they've contributed over this difficult year.

We're a strong community bursting with exceptional, talented and compassionate people, and we'll take on 2021 together. #WeAreNCL