Darker nights and shorter days, Winter must be on its way! Fill up your November with this brand new schedule of events.
1. Go Abroad Fair, Global Opportunities Team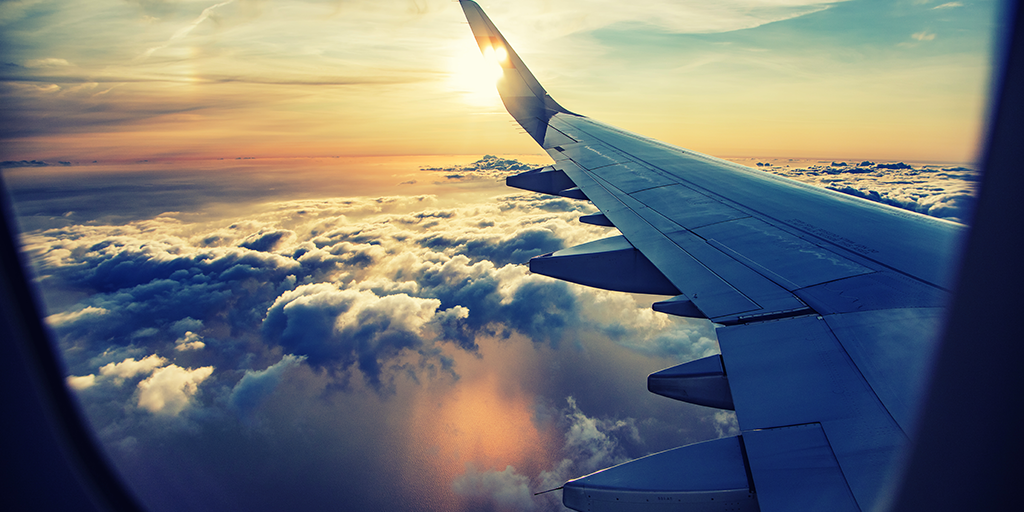 Due to the Covid-19 pandemic, many of us haven't travelled as much as we would like to and due to everchanging travel restrictions, studying overseas in a partner university has been virtually impossible, But, as some normality resumes and borders open once again. travelling is becoming much easier, meaning studying abroad is too!
If you're eager to gain international experience during your studies, then our Virtual Go Abroad Fair is perfect for you to attend. Come along on November 3rd to live chat to specialist staff members from across the university and discover what study placements, work placements, short-term programmes, volunteering and funding opportunities are available to you. Featuring specialist sessions from our brilliant Language Resource Centre, volunteering experts Think Pacific and even graduate traineeship specialists Japan Exchange and Teaching (JET), join us from 1pm to discover where your university studies could take you.
Looking for more information? Learn just 7 reasons why you should study abroad here.
2. Black History Month Events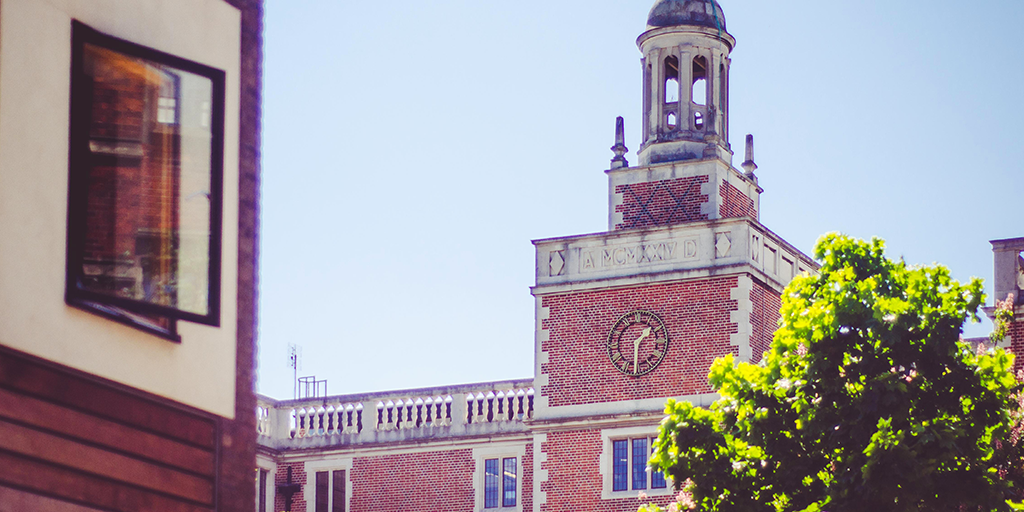 Throughout October, every corner of our university has came together to celebrate everything about black culture. From student societies and clubs to staff in our catering units, each week we've provided a range of events, experiences, forums and lectures dedicated to this special month but, we're not quite done yet.
Our Students' Union's campaign 'Our Black History' comes to an end early November with a fantastic closing festival right here on campus. Running from 11am to 4pm on November 4th, the day will showcase local restaurants, the many different strands of Black culture and feature performances from Ladies of the Midnight Blue, DJ Samara, DJ Awkward Black Girl, and many more. Join us to celebrate the end of this fantastic campaign and month with our full university community.
3. Fenwick's Window Reveal 2021, Virtual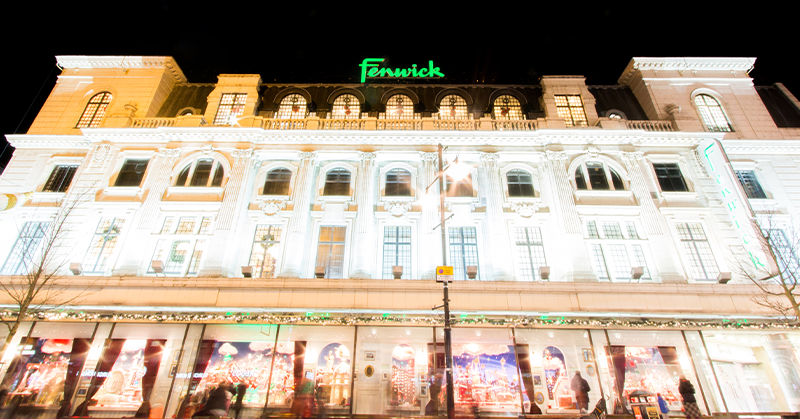 Now that Halloween has passed for another year, it finally feels acceptable to start getting excited for the festive season and what better way to kick it off than with Fenwick's famous window reveal! For the past 50 years, Fenwick has brought the Newcastle community together through the unveiling of its iconic Christmas window, from Charlie and the Chocolate Factory to Wind and the Willows, and we expect this year to be no different.
For 2021, the team are staying virtual and streaming the unveiling live via their Facebook page. As always, the theme is being kept a secret until the launch day on November 7th so make sure to get the family together, stock up on festive treats, pull on your woolly Christmas jumper and tune in for this iconic moment.
Discover more about the event here.
4. Enrichment Week, Newcastle University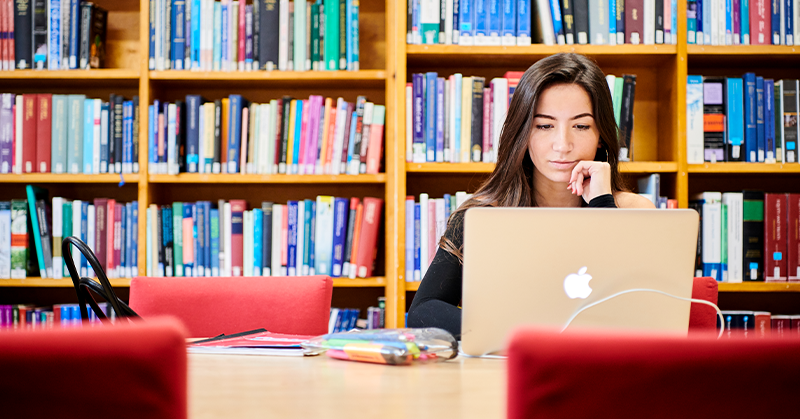 Where do you see yourself once you graduate? Enrichment Week is taking place from the 8th - 12th November and it's the perfect time to start thinking about life beyond your studies. During the week you'll be able to access content and events, both live and on demand and find ways to enhance the way you think about your career, start your career conversation and have an impact on your future.

This week is the perfect opportunity to take a step back and focus on what lies ahead after university. Take a look at the full schedule here.
5. Advancing the UN's Sustainable Development Goals Together, Loyola University Maryland & Newcastle University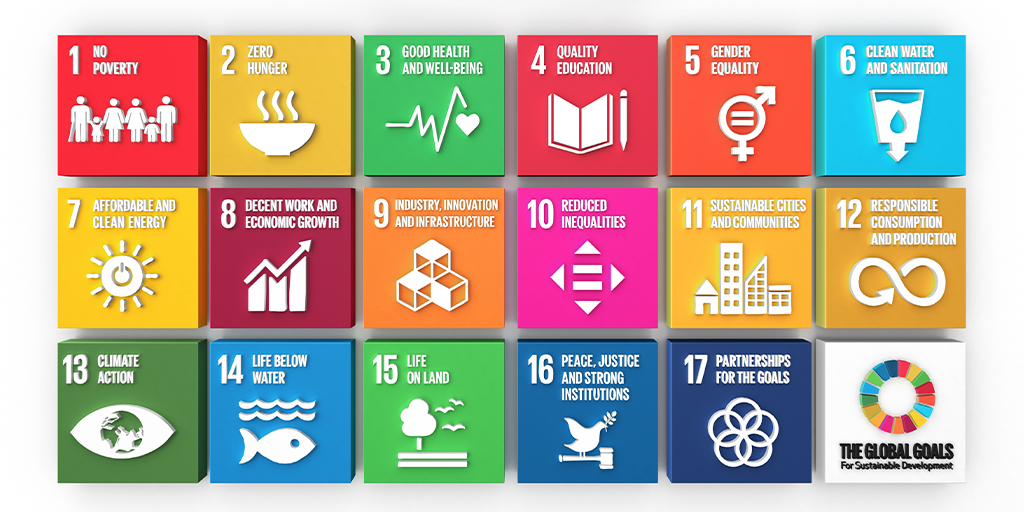 This November, join students from Loyola University Maryland and Newcastle University for an international discussion on the United Nations Sustainable Development Goals (SDGs) and what we can do now to work together towards a sustainable future. Covering SDGs like Zero Hunger and Quality Education to Peace, Justice and Strong Institutions, tune in virtually on November 10th from 4pm-6pm to collaborate, listen and learn how we can do better and be better, together.
Register your place now. To learn more about the United Nations Sustainable Development Goals ahead of this event, click here.
6. Give it a Go, Newcastle University's Students' Union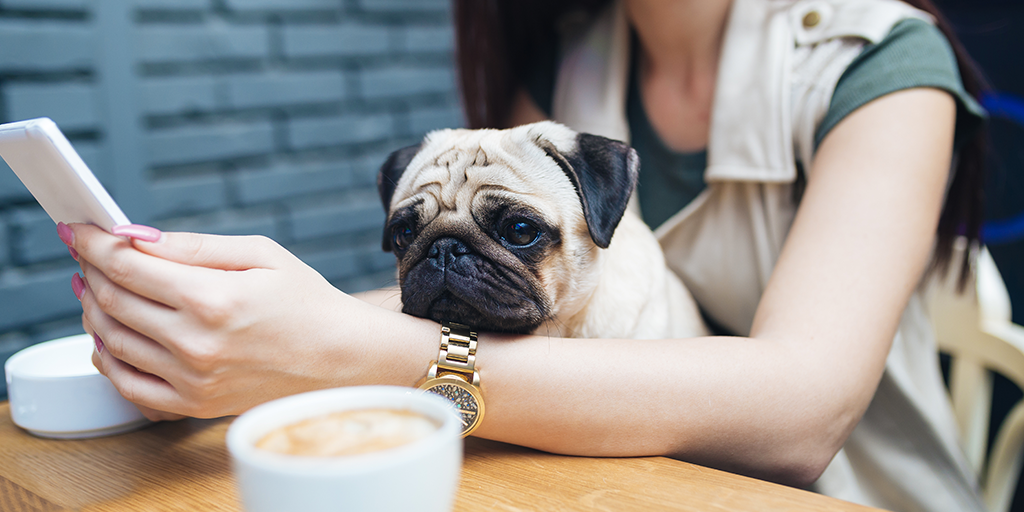 Every month of the academic year, NUSU's Give it a Go team provide a brilliant line-up of events, exclusive to Newcastle University students, and November is no different! Give it a go is all about trying something new whilst exploring Newcastle's top city hotspots and region we live in. From day trips and visits to local treats and adventures, there is really something for everyone.
Why not try your hand at bath bomb making with soap extraordinaire Lush UK, discover the unique experience of Hot Pod Yoga or even enjoy a frothy coffee (or any other hot drink) at Newcastle's popular Dog and Scone Cafe. If you're into sports too, the team have a great range of sport activities to try out this month. Whether you're an advanced player or a complete novice, come along to try sports like Squash, Netball and Indoor Cricket to name a few!
You don't want to miss this! Learn more about Give it a Go and their upcoming events here.
7. Kielder Observatory Virtual Events
Do you ever lay at night and think about the mysteries of the sky above us? Do you ever wonder what galaxies and unknown planets may be out there too? Or are you interested in how planets, stars and masses like black holes are formed? Well, Kielder Observatory's virtual events are perfect for you!
This November, the team is back with not one but two fascinating events, all dedicated to the tales of the galaxies and planets of our solar system. On the 11th, join the astrologers to explore the stories of the Aurora Borealis, most commonly known as the Northern Lights, which have shaped communities, religious beliefs and provided civilisations with incredible stories to pass on through generations. On the 18th, come along to unearth the secret lives of stars and discover ways in which we view our universe and uncover the mysteries of light.
These events are both free, accessible from the comforts of your own home and guaranteed to be a magical experience. Learn more about Kielder Observatory here.
8. Careers Events, Newcastle University Careers Service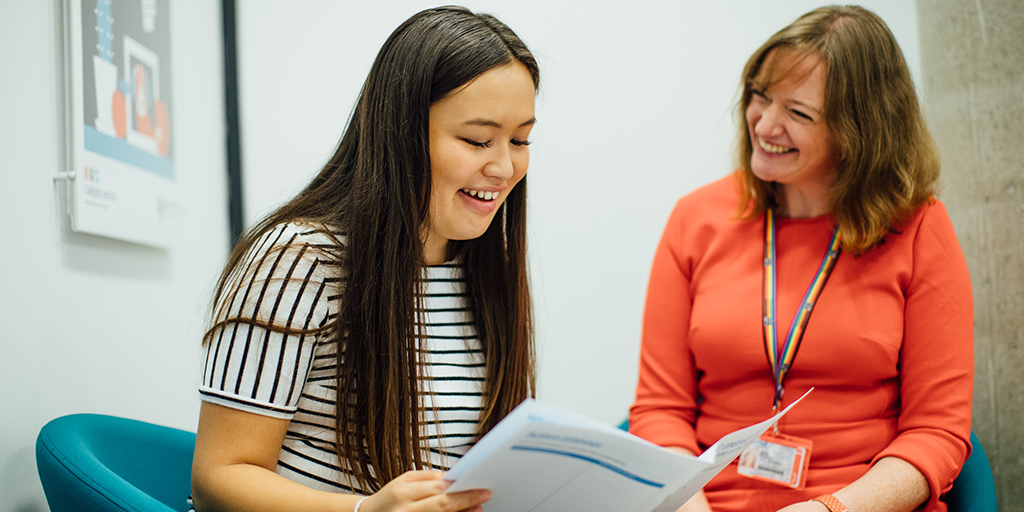 As you settle into the new academic year, it's a perfect time to explore the range of fantastic services and support teams we have here at Newcastle University. One of these is our award-winning Careers team who have an inspiring schedule of careers events this November.
This month, not only do the team have a useful series of internal workshops covering topics such as assessment centres, CV writing, and job searching, but they are also inviting industry experts and brands such as L'Oreal, EMG Solicitors Limited and Network Rail to speak exclusively to Newcastle students. Tune in to learn insider tips and advice, discover your career interests and get those important questions answered.
See the full events calendar here.
9. Go Volunteer, Newcastle University's Students' Union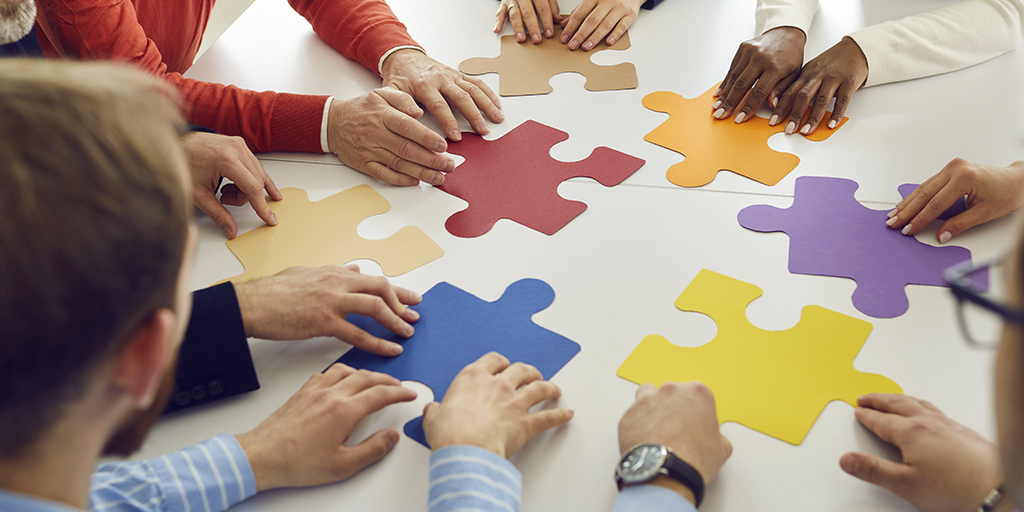 Volunteering is such a beneficial activity to take part in during university and beyond. Not only does it add valuable skills to your CV and make you more employable but it also helps you give something back to the wider community and make a real difference to those who need it. The Go Volunteer team in our Students' Union offers a wide range of internal and external volunteering opportunities available to all students and this month, they have a range of events to get involved in too.
On the 5th, discover what opportunities are out there with a virtual drop-in with the team or learn about upcycling, recycling and giving things a second life on the 8th. But, if you'd like to get involved right away, take part in 'Grow Volunteer, NUSU's very own on campus green project which tackles environmental issues right here on campus. Every Tuesday and Wednesday this month, come along to get outside, take a break from your studies, meet other people and broaden your knowledge of veggie growing in an urban space.
Sound up your street? Learn how you can get involved here.
10. Visits and Trips beyond Newcastle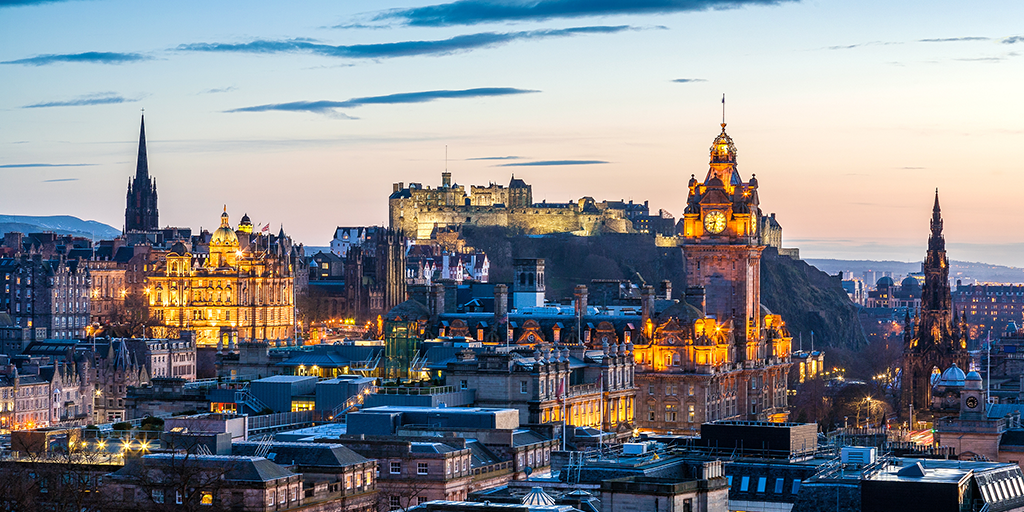 We know Newcastle is a brilliant place to live and explore but our region and the North of England have plenty more hotspots and attractions to enjoy throughout your studies. Throughout November, get your friends together for trips to Edinburgh, York, the Lakes and even Glasgow with the Give it a Go team, some of our brilliant student societies and clubs and our friends over at Lundgren Tours.
You can even begin to welcome the festivities this month with a Christmas-themed trip to York on the 21st and a visit to Edinburgh's famous Christmas markets on the 28th. Come along to get your Christmas presents bought, sample some tasty winter treats and see the sights all in one day.
Ready to book your ticket? Check out more day trips and visits here.
11. Master's Open Day, Newcastle University Business School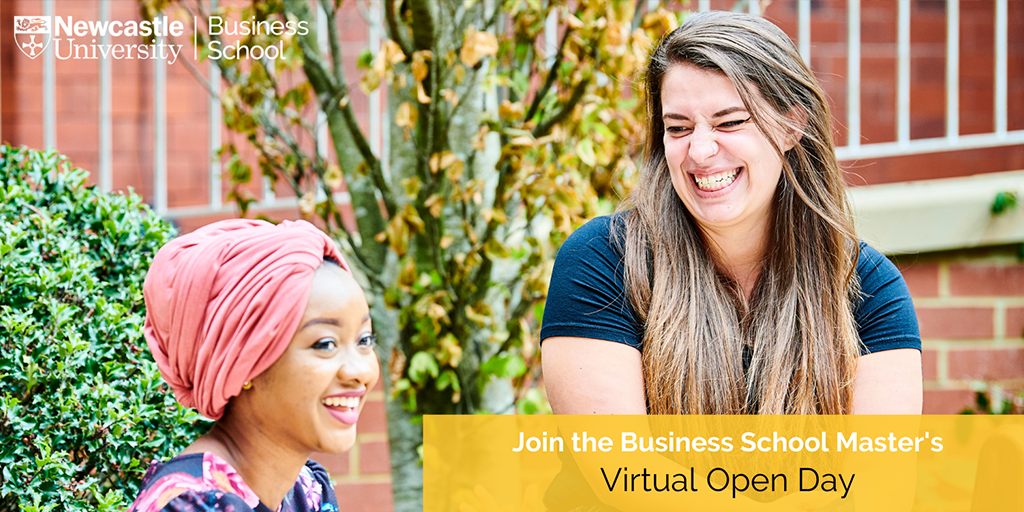 Are you considering further study at Newcastle University? Maybe you wish to specialise beyond your undergraduate degree, make yourself more employable or try something completely new? Well our Business School's Master's Open Day on November 28th is the perfect way to find out whether further study in business is for you. This is your chance learn about our accredited courses, meet academics and get your questions answered from current Master's students themselves. Most of the Business School degrees are suited to learners from any academic background so come along to find out more.
Register your place here.
Any events that we missed? Let us know via socialmedia@ncl.ac.uk.
Please be aware that the above events are subject to change in light of evolving Covid-19 restrictions. Our latest guidance, updates and FAQs can be found here.