We're here to make sure you know more about the support available to you.
Why is mental health important?
One in four adults experience mental illness, and many more of us know and care for people who do.
Improved mental health and wellbeing is associated with a range of better outcomes including improved physical health, social interaction, educational achievement, employment rates, and productivity.
The 5 Steps to Mental Wellbeing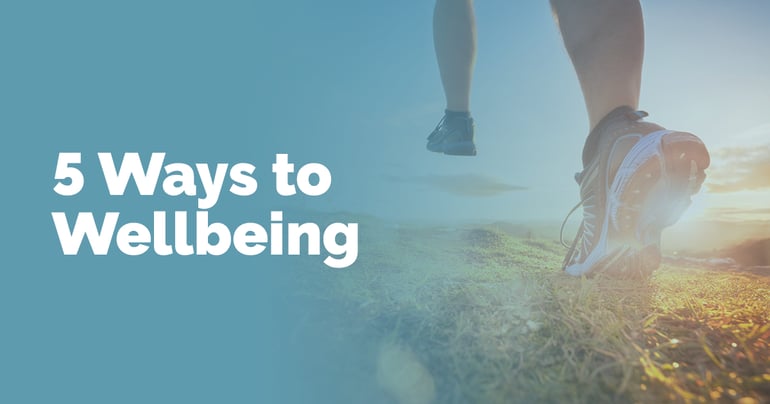 Everyone may need a bit of extra support from time to time & evidence suggests there are 5 steps we can all take to improve our mental wellbeing. Learn more about the 5 Steps to Mental Wellbeing.
As a member of NUSU, you also have access to many opportunities including, societies, sports clubs, activities, and volunteering to help improve your wellbeing alongside your studies.
How can you help others?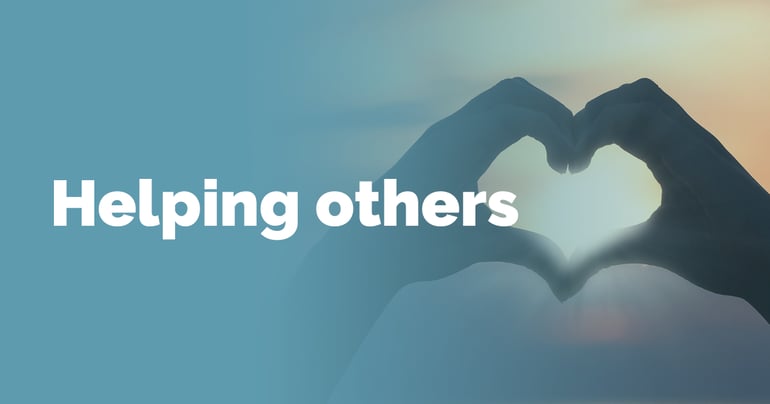 Know the signs; Low mood, Anxiety, Loss of motivation.
If a friend says they're fine, they might not be. To really find out, ask twice.
Learn more about how you can help a friend or loved one in need of support.
Who can help you?
iNCLude app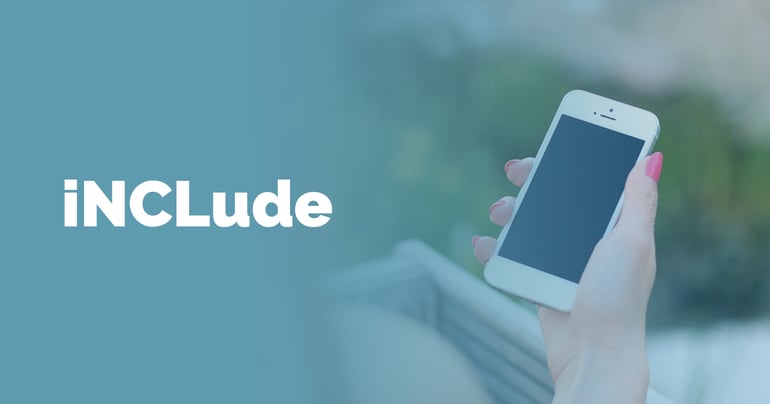 Preventative care is also important. Our free, iNCLude app is designed to help you take small steps to improve & maintain your wellbeing. Download iNCLude now.
Wellbeing Workshops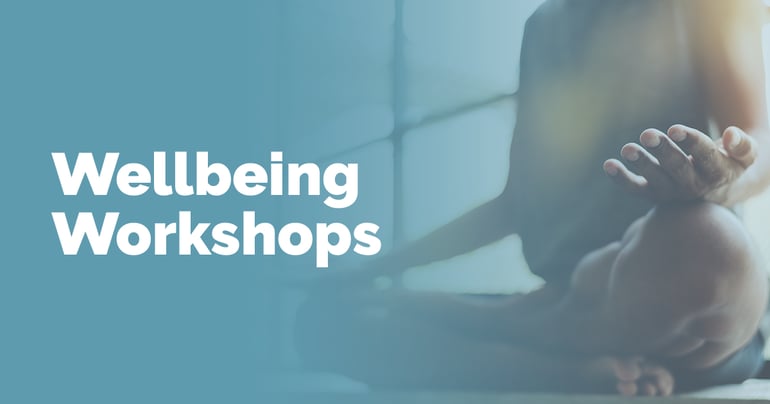 Our University Counselling Team offers a variety of helpful and relevant workshops, throughout the academic year, to help you maintain or improve your wellbeing. From mindfulness or help with sleeping to building confidence in social situations or learning more about how food can affect our feelings, book your place now.
Additionally, our Assistant Buddhist Chaplain offers guided meditation sessions which are open to all Newcastle University students and staff. Find out more.
Silvercloud CBT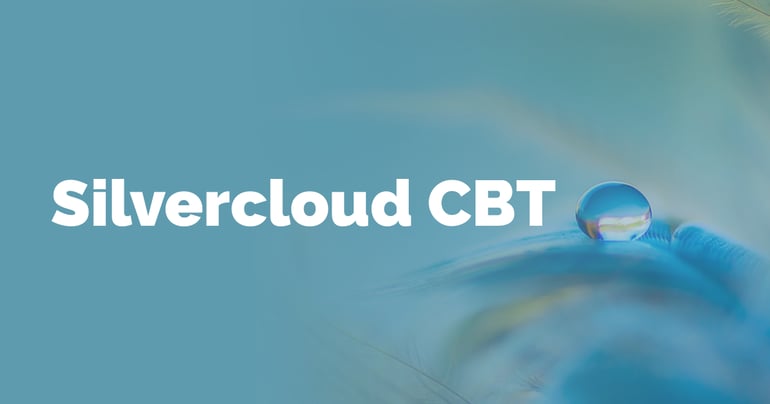 Cognitive Behavioural Therapy can help you to identify and change thought patterns that have a negative influence on behaviour.
Silvercloud online CBT is available to all Newcastle University students, free of charge.
Counselling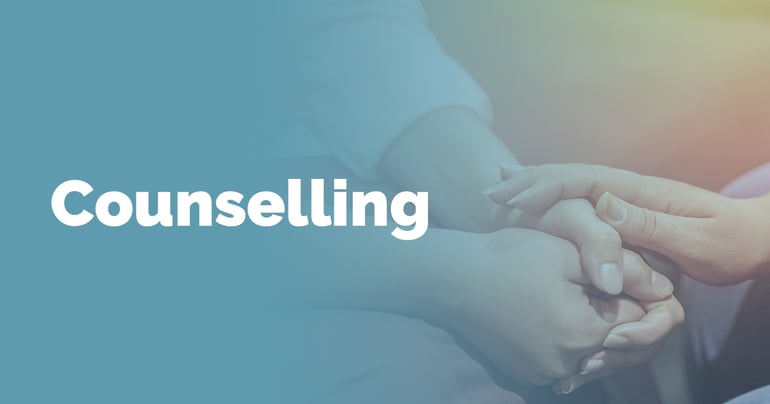 It's not just those who have a diagnosed mental health condition that can benefit from counselling.
Our Wellbeing team offers counselling and mental health disability support to all our students where this best meets their needs. Learn more about the support available to you.
TalkCampus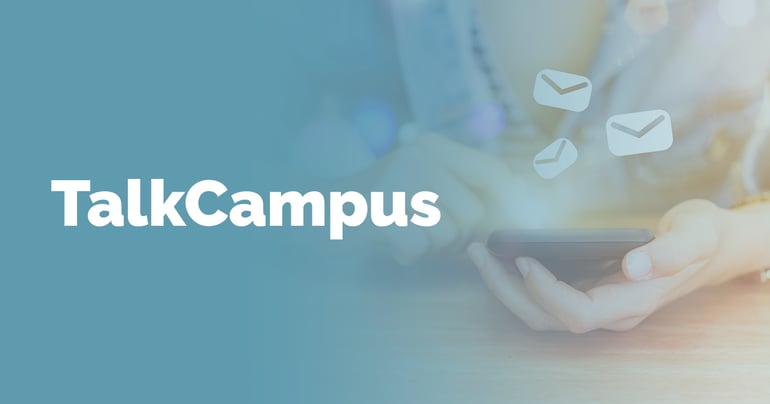 You can access 24-hour mental health support through TalkCampus, a free app that allows you to talk about how you're feeling with other students from across the world.
Plus, TalkCampus now has a new emotional crisis helpline for anyone feeling like life is too much to speak to someone immediately. The operators are all trained to Master's degree level and are available 24/7 globally and in several different languages. Learn more about TalkCampus.
SafeZone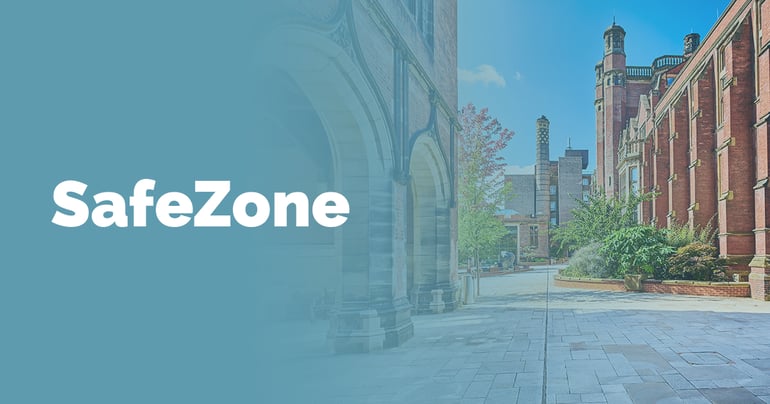 SafeZone is a free app for all students and staff that connects you directly to our University Security Team whenever you're in need of urgent help while on campus. Download SafeZone now.
Emergency Care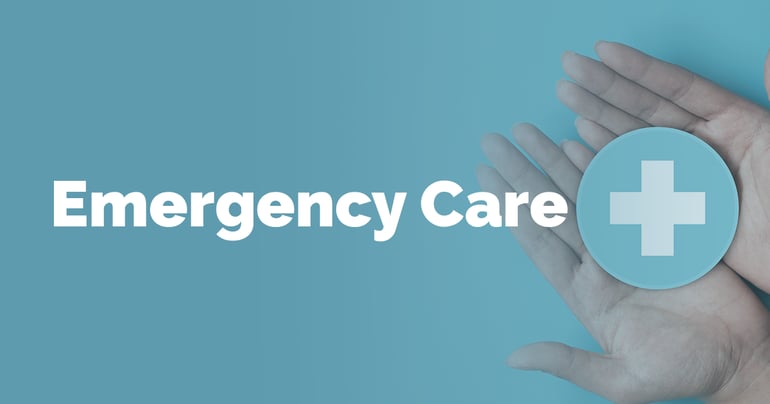 If you are worried about your safety or feel at risk of harming yourself, you need to access help immediately. Learn more about the support available to you.
Bessie the Wellbeing Dog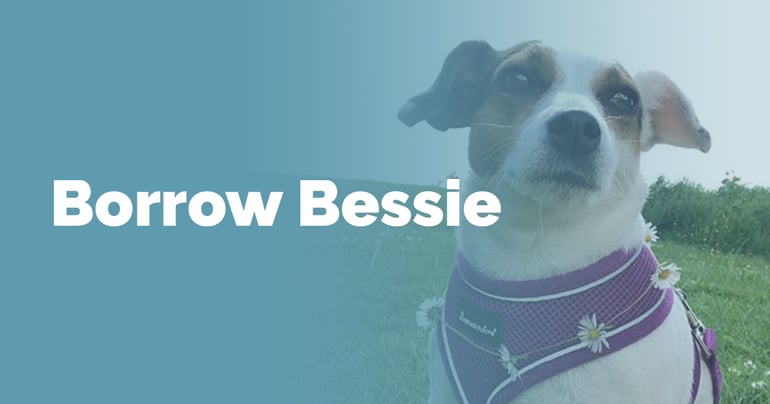 Time spent with animals can alleviate worry, provide comfort and mitigate against feelings of isolation and loneliness. Our Health and Wellbeing dog Bessie the Jack Russell makes herself available for walks, cuddles or just to listen.
Further Support Services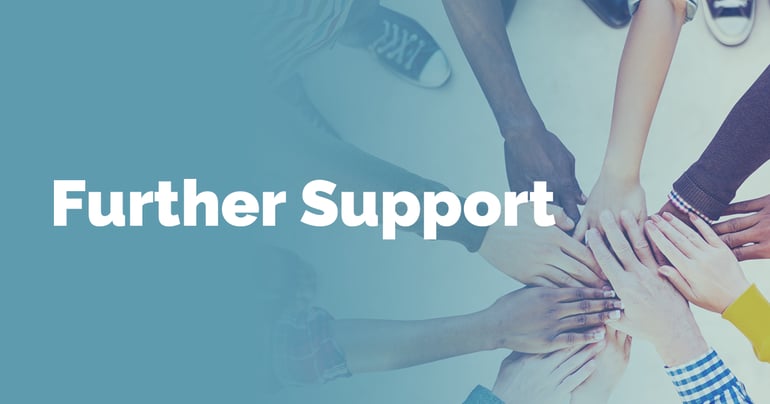 Whether you're seeking support for Faith and Spirituality, Disability, Sexual Violence, LGBTQA+, Finances or being a Student Carer, learn more about the support available to you.
Externally, Student Space by Student Minds is another arena for students to find wellbeing support specific to the Coronavirus pandemic. From guidance on studying during a pandemic to coping with grief and loss, their inclusive and accessible resources make it even easier for students to gain support in such unprecedented circumstances.
Extra Resources
Student Space
Wellbeing resources, advice and expert information to help students through the challenges of coronavirus.
Student Minds
An organisation that empowers students and members of the university community to look after their own mental health, support others and create change.
Headspace
Less stressed. More resilient. Happier. It all starts with just a few minutes a day. Download Headspace's free trial now to access guided meditations, animations, articles and videos designed to improve your happiness.
Side by Side
It's a powerful thing to connect with someone else over shared experiences. Side by Side, from Mind, is an online community where you can listen, share and be heard.
Daylio
Daylio is a self-care bullet journal that allows you to set goals, keep a mood diary and track your own happiness.
Mental Health Foundation
The Mental Health Foundation have put together a selection of podcasts to help improve your wellbeing.
SAM
SAM is an app to help you understand and manage anxiety. SAM works by helping you to understand what causes your anxiety, monitor your anxious thoughts over time and manage your anxiety through self-help exercises and private reflection.
MoodTools
MoodTools is a free app that's designed to help you combat depression and alleviate your negative moods, aiding you on your road to recovery.