We're so excited to be part of an international poster competition to highlight the importance of sustainability. Read on to find out how you can get involved...
What are the Sustainable Development Goals (SDGs)?
In 2015 the world's leaders agreed the hugely ambitious Sustainable Development Goals (SDGs) to be pursued over a 15-year period up to 2030. The United Nations outlined 17 goals which will help us reach a world of peace and prosperity.
Here at Newcastle University, we have embraced the goals and we are working to increase opportunities for you to understand the goals and share ideas on how they can be achieved. So, we are pleased to be a part of an international poster competition, working with a range of Universities from around the world.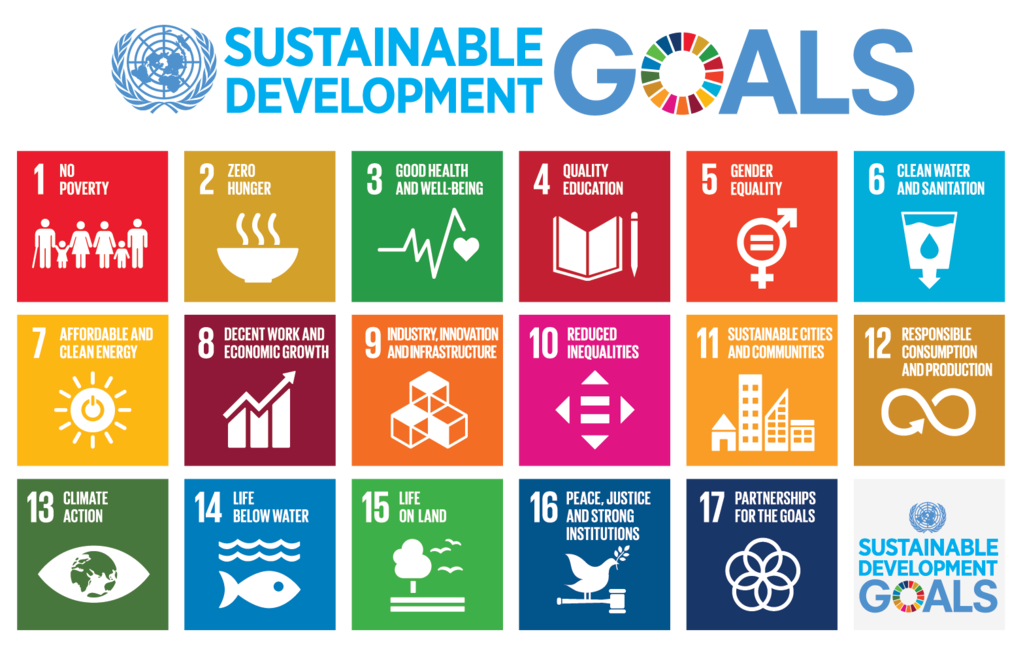 How can I get involved?
We're asking you to create a poster to share your research and ideas relating to SDG 10 – reducing inequalities within and among countries.
Inequality within and among nations continues to be a significant concern despite progress in and efforts at narrowing disparities of opportunity, income and power. Greater emphasis will need to be placed on reducing inequalities in areas such as health. This poster competition, developed in conjunction with Indiana University-Purdue University Indianapolis, provides a unique opportunity for you to showcase your related research.
The competition is open to all Newcastle University students, and your posters will be judged by members of our own SDG Committee. The creators of the winning entry will be invited to present their poster at the Virtual Global Symposium with other students from around the world, including USA, Mexico, Germany, and Kenya. All entrants will be invited to attend the event, which is a fantastic opportunity to meet others who are interested in research to achieve the SDGs.
The deadline for your submissions is 18th December 2020.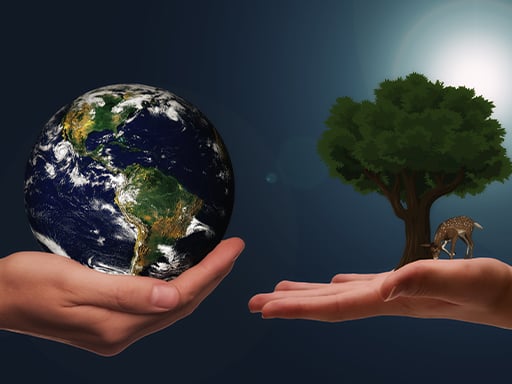 How can I find out more?
If you're interested in learning more about the SDG poster competition, please email heather.brown@ncl.ac.uk.
If you would like to participate, you can register your interest. You'll then be added to a Microsoft Teams group where you can access resources to help you create your poster.
If you're interested in the United Nations' Sustainable Development Goals, then why not attend the Virtual Global Climate Conference 2020? Find out more and book your place.